Are your palates craving something worth eating? Something that melts in your mouth that keeps you wanting for more? Guess what? Baker's Dozen will provide the best with this new featured cake -- Cheesecake.
Cheesecake has been one of the most baked cakes in the world. With its soft, creamy top base and crispy, tender graham crust, no wonder that it is favorable to people. So, without further ado, here are the must-have recipe ideas that will make you drool more. 
Baker's Dozen Top 5 Cheesecakes of All Time
1. Chocolate Peppermint Cheesecake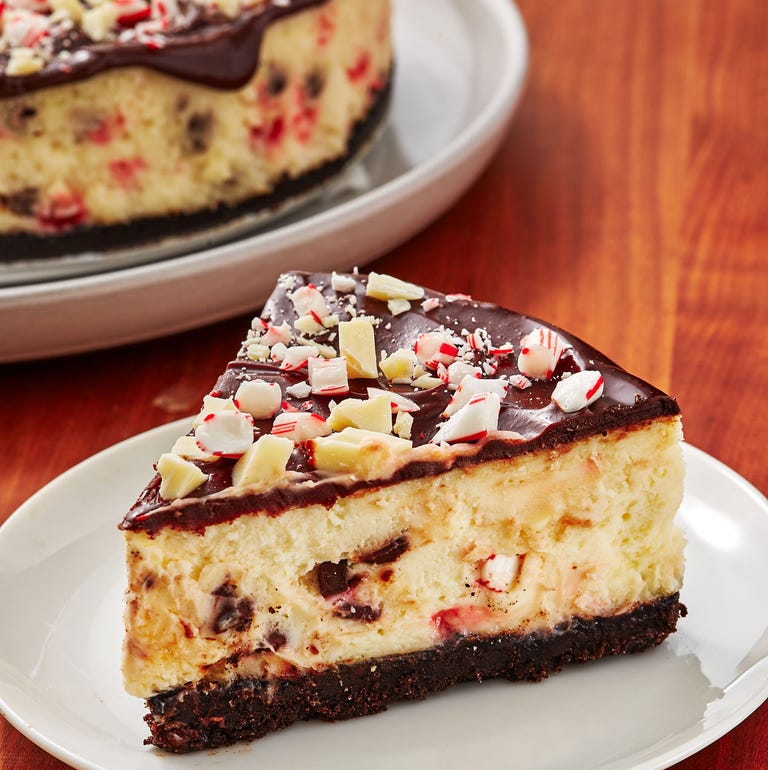 Photo Credits: Delish
Cheesecake everyone? How about you make your own luscious Chocolate Peppermint cheesecake! This delightful cake is made up of Oreo crust and ganache topping open for all seasons. Also, add it up with sweet and minty peppermint on it. Cool at the same time sweet taste on your mouth!~
2. Cookie Monster Cheesecake Bars
Photo Credits: THEFFEED FOOD
Are you up for Cookie Monster? If you are a big fan of Sesame Street in your childhood days, well, you better be ready with these Cookie Monster Cheesecake Bars. These bars are made up of baked chocolate chip cookie crust, topped with Chips Ahoy and Oreo bits, and colored with soothing blue food dye. Fantastically blue in every bite!
3. Banana Pudding Cheesecake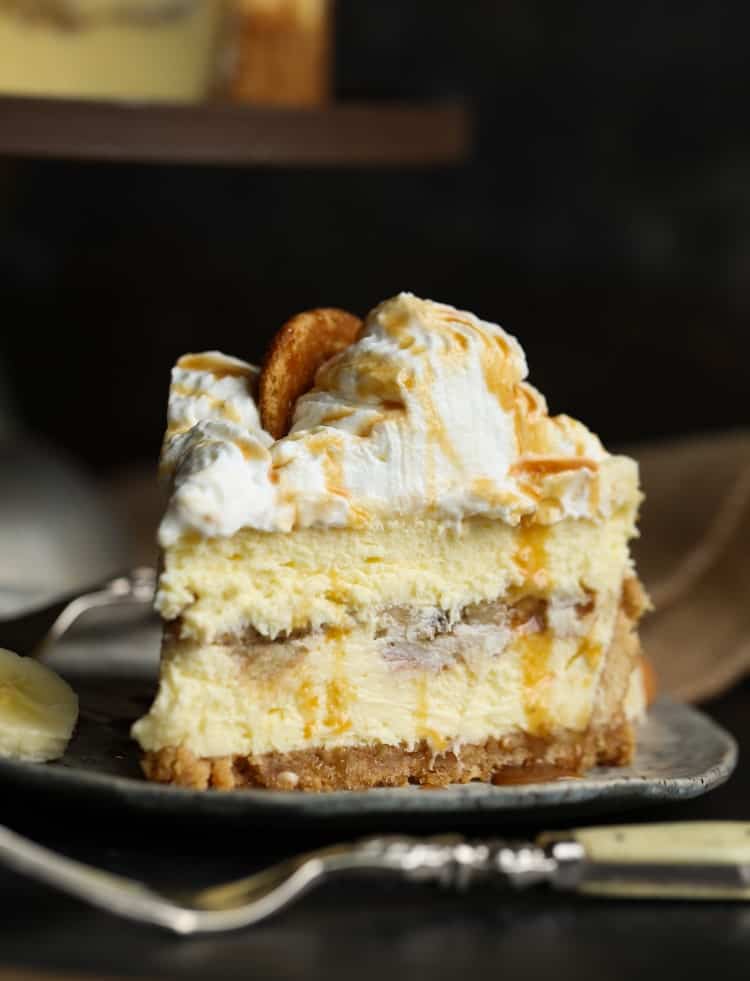 Photo Credits: Cookies & Cups
What's more exciting is when your two favorites collide: bananas and cheesecake. Make way with this lovely Banana Pudding Cheesecake. This one-of-a-kind cheesecake comes with real bananas, vanilla cookie crust, and fluffy whipped cream. A great signature dessert for everyone!
4. Strawberry Shortcake Cheesecake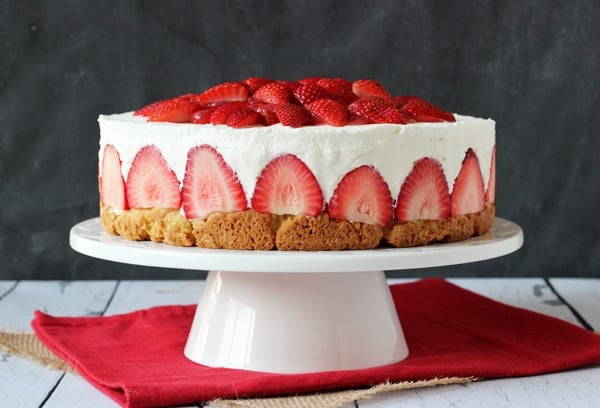 Photo Credits: LIFE, LOVE AND SUGAR
Strawberries and whipped cream always taste like "YUMMY!" Get ready with whites and reds -- Strawberry Shortcake Cheesecake. This has a perfect combination of three favorite things: cake, strawberries, and cheesecake. A beautiful and amazing dessert worth celebrating!
5. Nutter Butter Cheesecake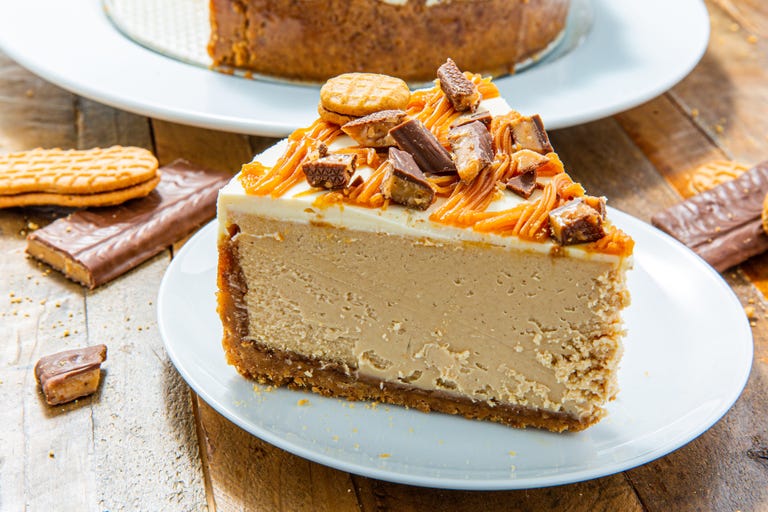 Photo Credits: Delish
Peanuts are the best nuts in the world. But what's enticing is when new turn it into a whole new level -- the Nutter Butter Cheesecake. This sumptuous cheesecake is made up of Nutter Butters, chopped Heath Bars, and an abundant quantity of peanut butter.  Make your life wonderful forever!
So, there you have it! Enjoy fun-filled moments while baking these exquisite and mouth-watering pastries. And how can you achieve it? Bake it with top-notch bakewares with Baker's Dozen. Attain your baking goals with passion with the most trusted partners today!