Who would not want a piece of bread on their platter? How about a fermented one? Make way with Sourdough bread this National Sourdough Bread Day!
National Sourdough Bread Day is celebrated every 1st of April. The said kind of bread initially originated in Ancient Egypt around 1500 BC. It is made with fermented dough due to lactobacilli and yeast.  It has a more sour taste and better innate qualities than other types of bread. With its high lactic acid produced by lactobacilli, nothing's more grateful for this healthy snack. 
So, here are the Top 5 Well Known Sourdough Breads in the world. Enjoy!
5 Baker's Dozen Sourdough Bread Choice
1. Hobbs House Bakery Sourdough
Photo Credits: Hobbs House Bakery
Hobbs House Bakery Sourdough is a great bread recipe for starters, also with expert bakers. It comes with a specialized 64-year-old sourdough that makes it more delightful to eat. 
2. Laura Hart's Sourdough
Photo Credits: The Telegraph
Laura Hart has garnered a large standing in baking fantastic breads in her very own bakery situated in Bristol. Her version of sourdough bread encompasses the process of making a sourdough "mother," in which you could take it slowly or add it as an extra -oomph in your mastery.
3. Dan Lepard's Sourdough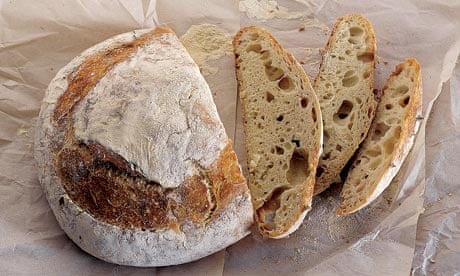 Photo Credits: The Guardian
Dan Lepard is one of the best and influential bakers in the UK. His style is really impeccable. His variety of sourdough says a lot with its basics, yet skips over tons of details. Maybe you could make one once you had such an experience.
4. Fearnley-Whittinstall's Sourdough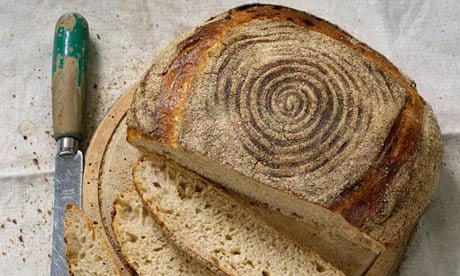 Photo Credits: The Guardian
The Fearnley-Whittinstall is another must-try bread. Of course, you need to make the starter before the exact bread recipe. Go for it!
5. San Francisco Style Sourdough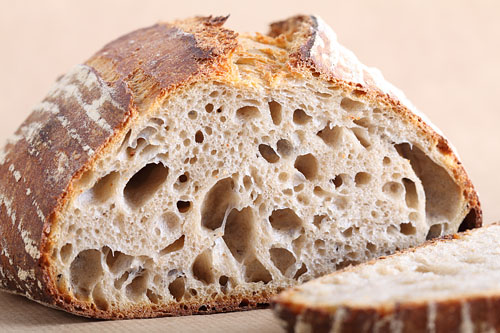 Photo Credits: Weekend Bakery
They say this sourdough is authentically made in San Francisco. Well, this recipe allows every baker to make at least this San Francisco style bread without booking a flight.
So, enjoy baking such bread recipes just like these with great baking tools at hand. Be the first to make one of these kinds of sourdough bread with Baker's Dozen. Baker's Dozen is a legitimate partner that you can trust. So, level up your baking skills with the best products that you can have today!
{"one"=>"{{ count }} comment", "other"=>"{{ count }} comments"}