Many of us enjoy drinking something that can quench our thirst. But what usually captivates our hearts is with the all-time favorite of the masses: Coffee.
Who would not love foods and beverages without coffee on it? Whether you're feeling cozy on a rainy day at home or reading your favorite book in a cafe; nothing can beat the immeasurable people's fondness of this bittersweet powdered bean. 
And the best part, coffee has a lot of benefits that can help your health. One of the things that it possesses is Caffeine. It's found mostly on various foods that can be consumed for a healthy diet and exercise. Moreover, it is an antioxidant which is excellent and helpful to the body. Furthermore, it may help protect people from Alzheimer's and other illnesses.
So, bring out the best with this fantastic ingredient along with pastries. Without further ado, here are the top 7 Coffee cake recipes that can satisfy your cravings. Enjoy!
Best 7 Coffee Cake Recipes
1. Classic Coffee Cake
A classic coffee cake is definitely a must-baked one. It may come in different forms. Thus, it can have an absolute thick layer of cinnamon pecan streusel and sweet maple glaze or cherries. Also, it's packed with a winning texture and satisfying flavor that makes it bakes no time!
2. Baileys Chocolate Coffee Cake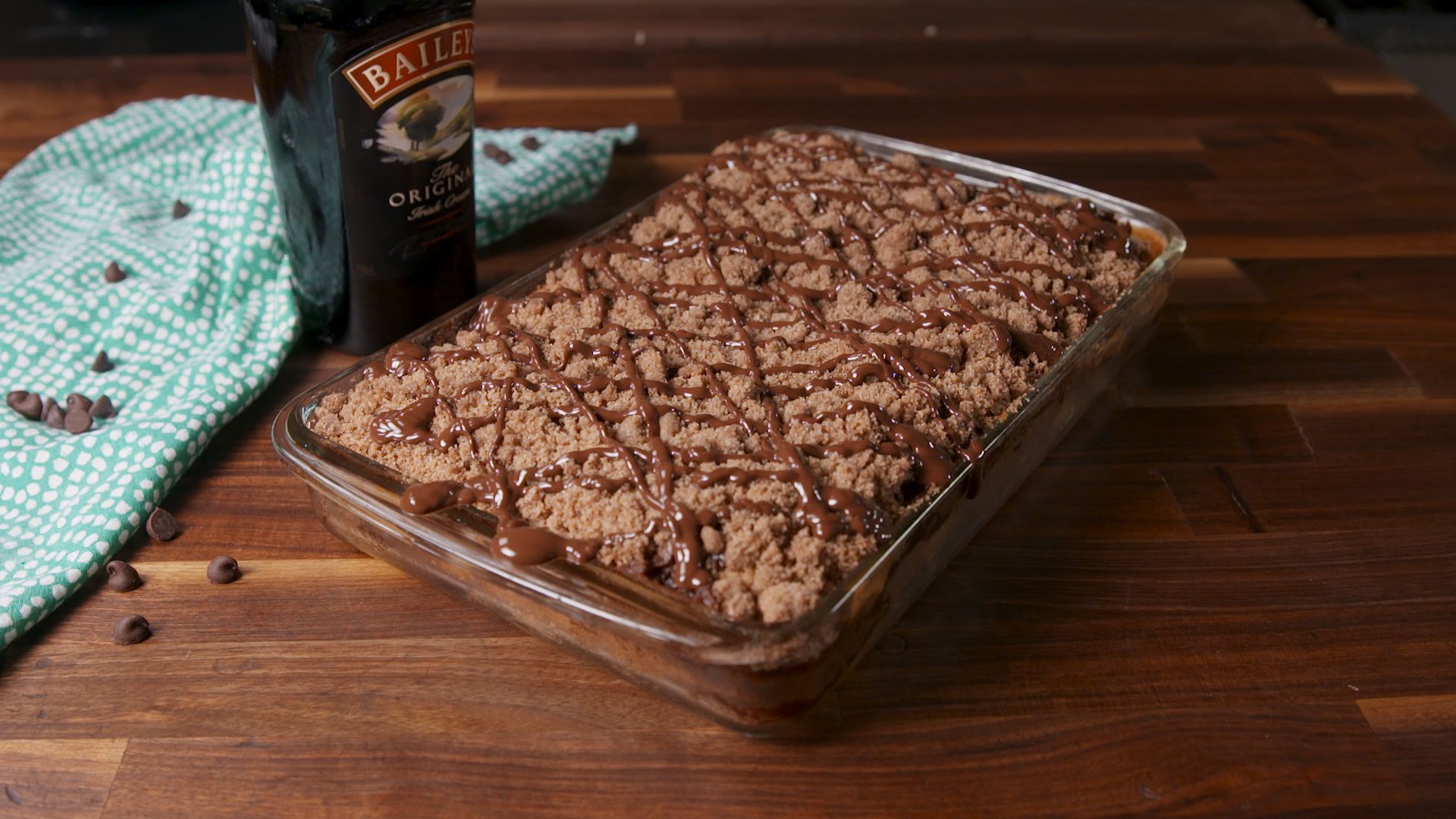 Who wouldn't want their cakes to have a hint of liquor? Sounds fun, right? For sure you'll love this chocolate coffee cake infused with tasty alcohol -- Baileys Chocolate Coffee Cake. This cake is a magnificent masterpiece for its unwavering Irish cream drink. 
 3. Banana Coffee Bread
Banana is one of the most all-time favorite fruits in the world. And who would've thought that it could go well incorporated with coffee? Make things more blissful and turn the traditional banana bread with a twist. 
This timeless Banana Coffee bread is jam-packed with a savory banana flavor with a slight kick of coffee. And what's more interesting is that it is topped with a sweet crumb topping making it into an instant two-in-one flavored bread and cake. For sure, you'll can't get enough of it!
4. Snickerdoodle Crumble Bars
Sink in your teeth with every bite in this delightful hybrid fusion of coffee cake and snickerdoodle cookie. What's the catch? It comes with an abundant batter, crumbly streusel, and a topping of crispy cinnamon sugar and a subtle tangy taste of cream of tartar. What a satisfyingly delicious treat for everyone!
5. Cranberry Coffee Cake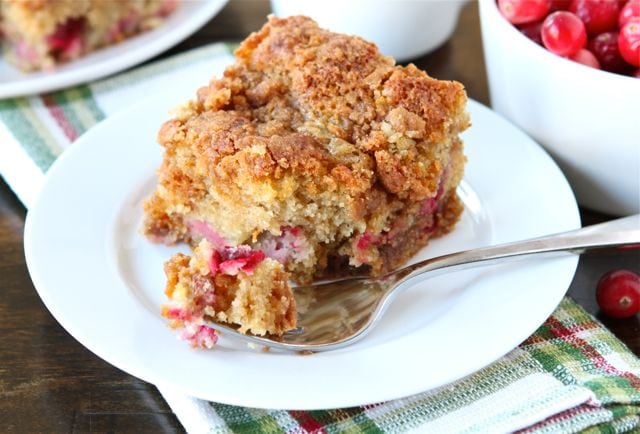 Be at ease when you have a rich cake in the morning with Cranberry Coffee Cake. 
This delectable cake comes with a bunch of fresh cranberries that pops a one of a kind color and tartness. Besides, it has an additional little orange zest to complement the cranberry's taste. Forbye, it is topped with a melting streusel. A match made in heaven perfect any time of the day!
6. Raspberry Almond Cream Cheese Coffee Cake
7. Caramel Apple Coffee Cake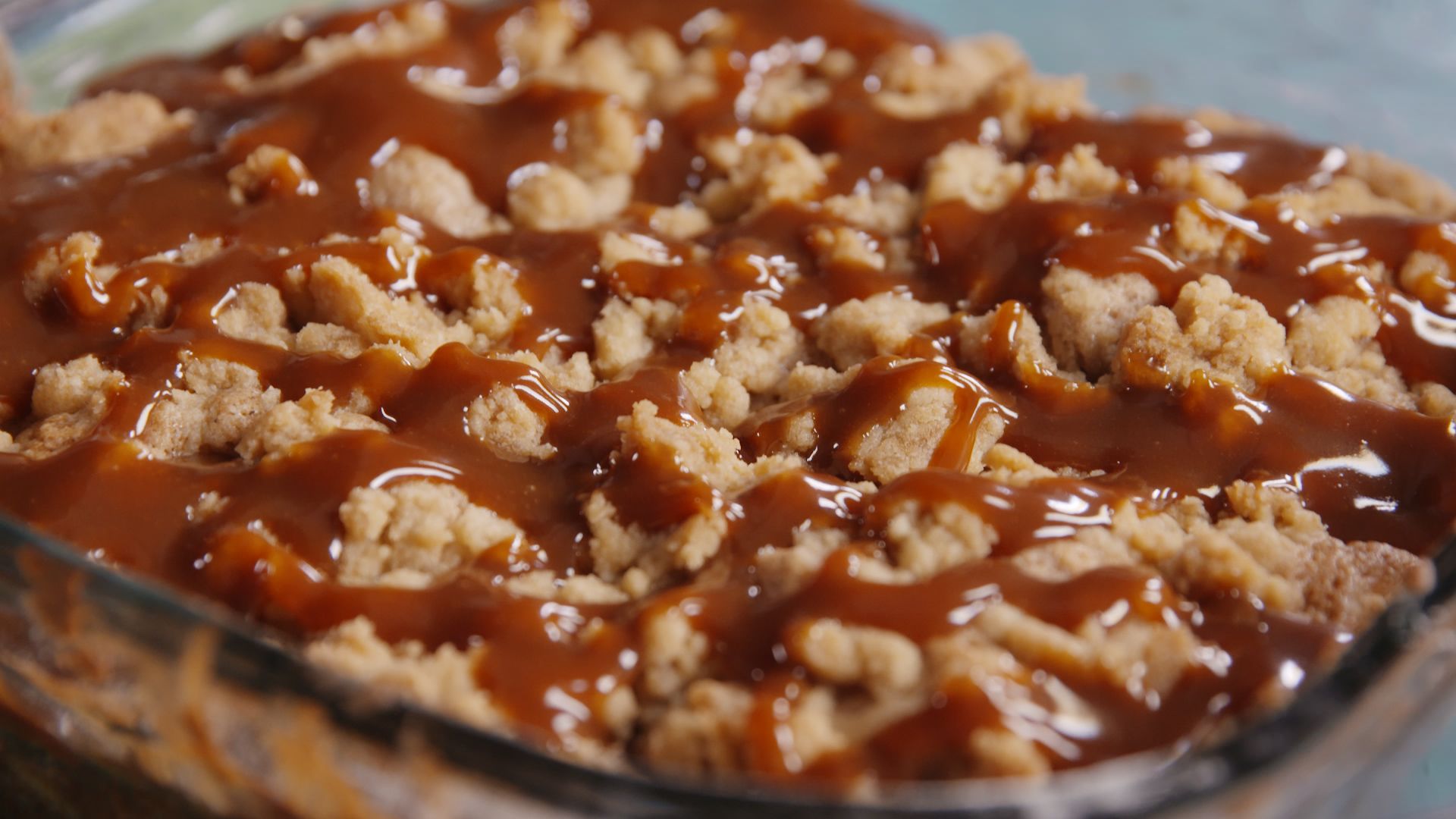 Have a daily dose of apples and coffee in one cake -- introducing the Caramel Apple Coffee Cake! This cake is the ultimate cake for all. Why? It is loaded with freshly harvested apples and topped with oozing gooey caramel. A most requested treat of everyone!
Satisfy your morning cravings with these mouthwatering coffee cakes and bread with the help of quality bakewares. Choose the best provider that you can trust for successful baking -- Baker's Dozen. Have a beautiful day with us today!